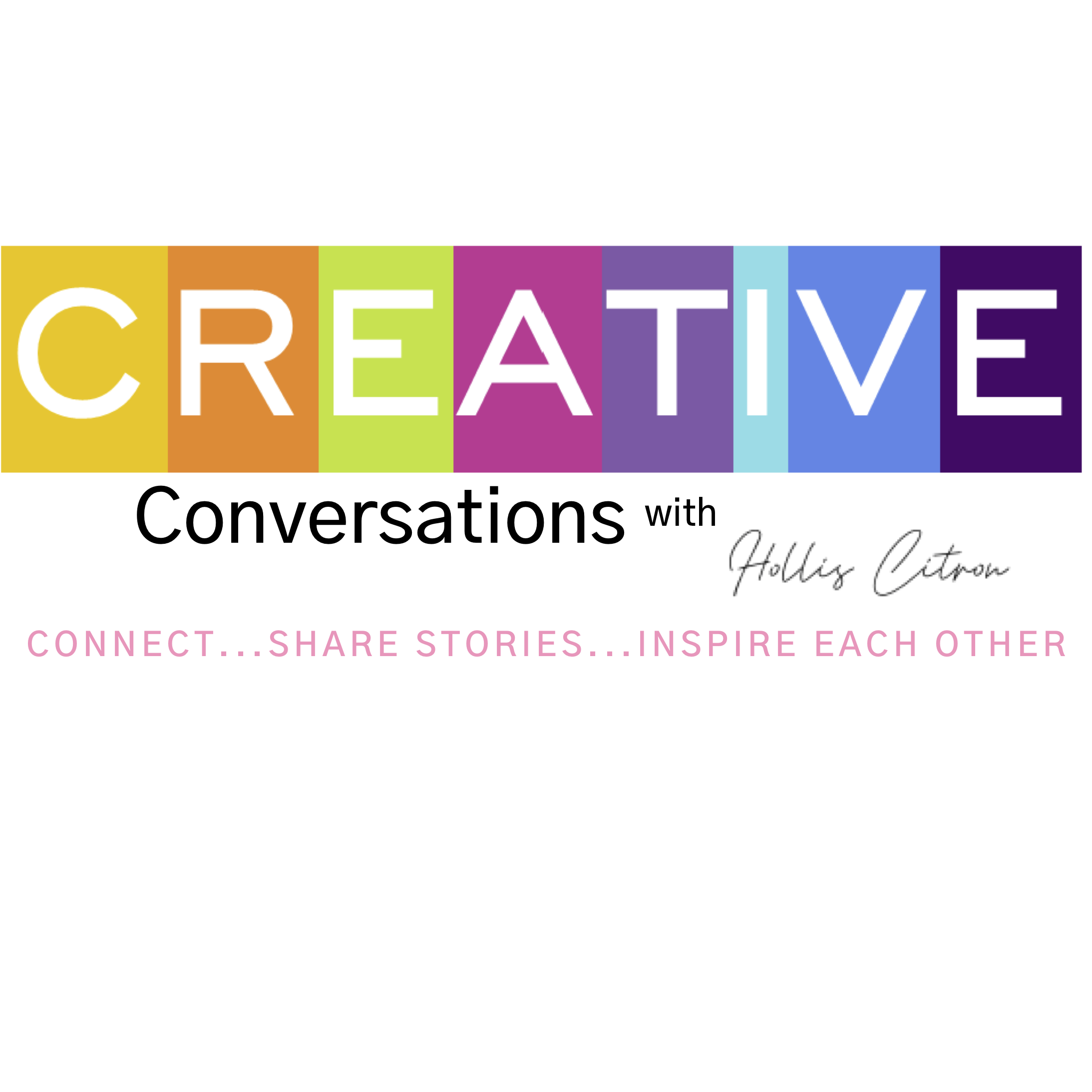 This quote, " Creativity is the birthing of ideas",  was inspired from
Tracey Rampling
saying creativity is important because the world was not created from a single spark. The curiosity of things keeps inspiring new thoughts and solutions that turns ideas into things.
Tracey Rampling Brown is a Certified Moonologer™ and Moon Manifestation Coach who works with overwhelmed multi-passionate entrepreneurs that want to succeed in business by doing it their own way!
By reconnecting with their intuition, harnessing the energetics of the moon cycles and balancing their divine masculine and feminine energies Tracey's clients become perfectly aligned to manifest the crap out of their dreams and live vibrant, balanced, joy-filled lives they LOVE!
An Aussie An Aussie girl at heart, Tracey lives in glorious Italy with her husband, two children, and a Bengal cat named Maple
To connect with Tracey: 
This podcast is all about inspiring , connecting and sharing stories
Please like, follow and share so we can hear each other and expand the definition of creativity to make it all inclusive!
Join the next live and the fan club where you can join the group and have exclusive lives with me and you can get a chance to pick the topic. 
There are a bunch of exciting things going on at I Am Creative to check out: 
1) Coloring kits for families @ The Ronald McDonald House In Camden, NJ: Kit for you and a kit for them: https://www.iamcreativephilly.net/product-page/sharing-is-caring-coloring-book-for-you-coloring-book-for-a-family-in-need
2) Calling all that have wanted to be part of a multi author book that will go to #1 on Amazon . Yes you can be part of this process! The topic is creativity, of course. 
Creatively Yours, 
Hollis