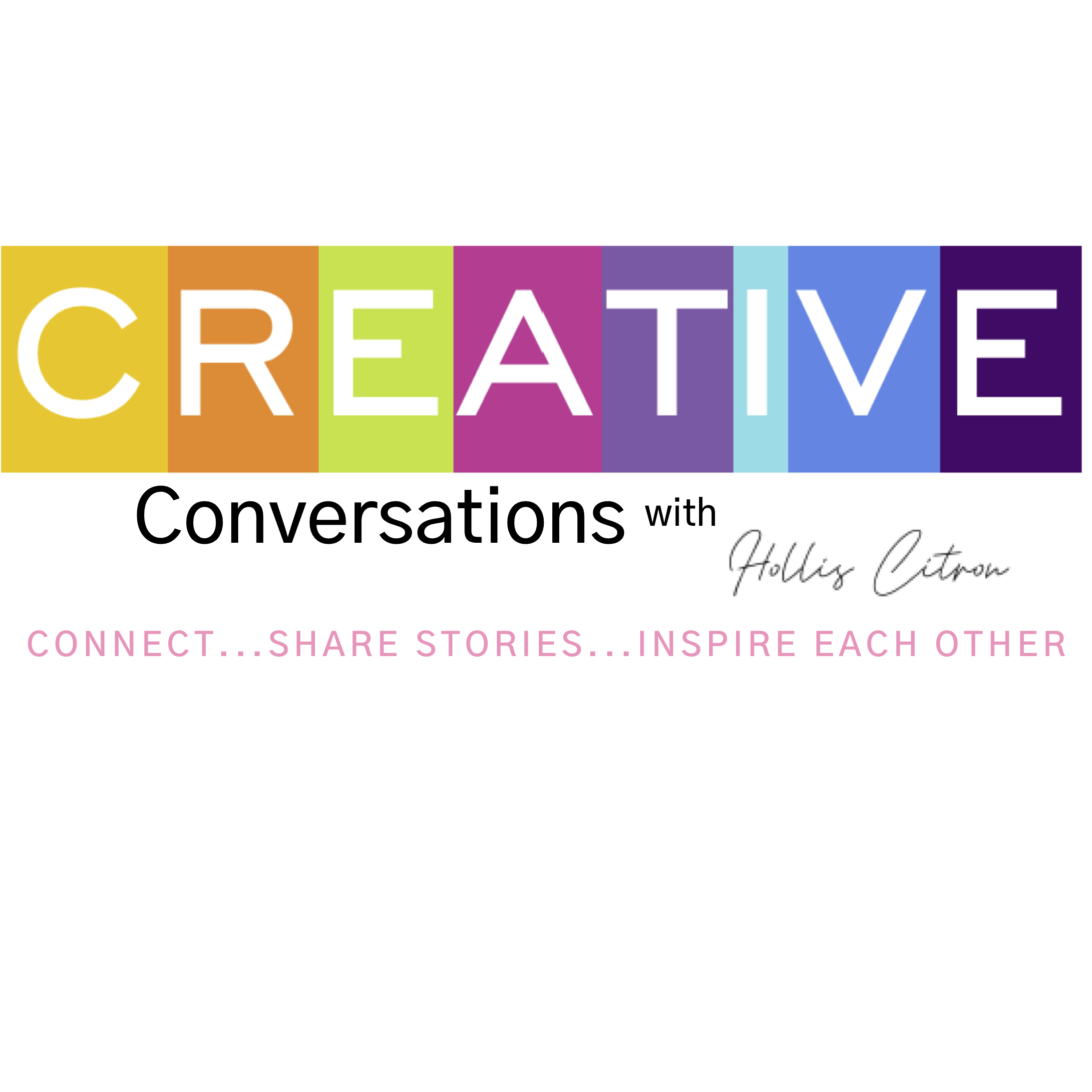 These conversations are to be a safe space to create connection, share stories, foster self expression and feel empowered! Creativity goes beyond the pencil and the brush. Creativity is your unique and original exploration, expansion, expression of your imagination. Even if you are not "an artist", you are creative. You are creative because you are the only person that can add your gifts to the things that you create. You are creative because only you can express your ideas and greatness with the world.
Episodes
Thursday Sep 30, 2021
Thursday Sep 30, 2021
Tracey Rampling Brown is a Certified Moonologer™ and Moon Manifestation Coach who works with overwhelmed multi-passionate entrepreneurs that want to succeed in business by doing it their own way!
By reconnecting with their intuition, harnessing the energetics of the moon cycles and balancing their divine masculine and feminine energies Tracey's clients become perfectly aligned to manifest the crap out of their dreams and live vibrant, balanced, joy-filled lives they LOVE!
An Aussie An Aussie girl at heart, Tracey lives in glorious Italy with her husband, two children, and a Bengal cat named Maple
To connect with Tracey: