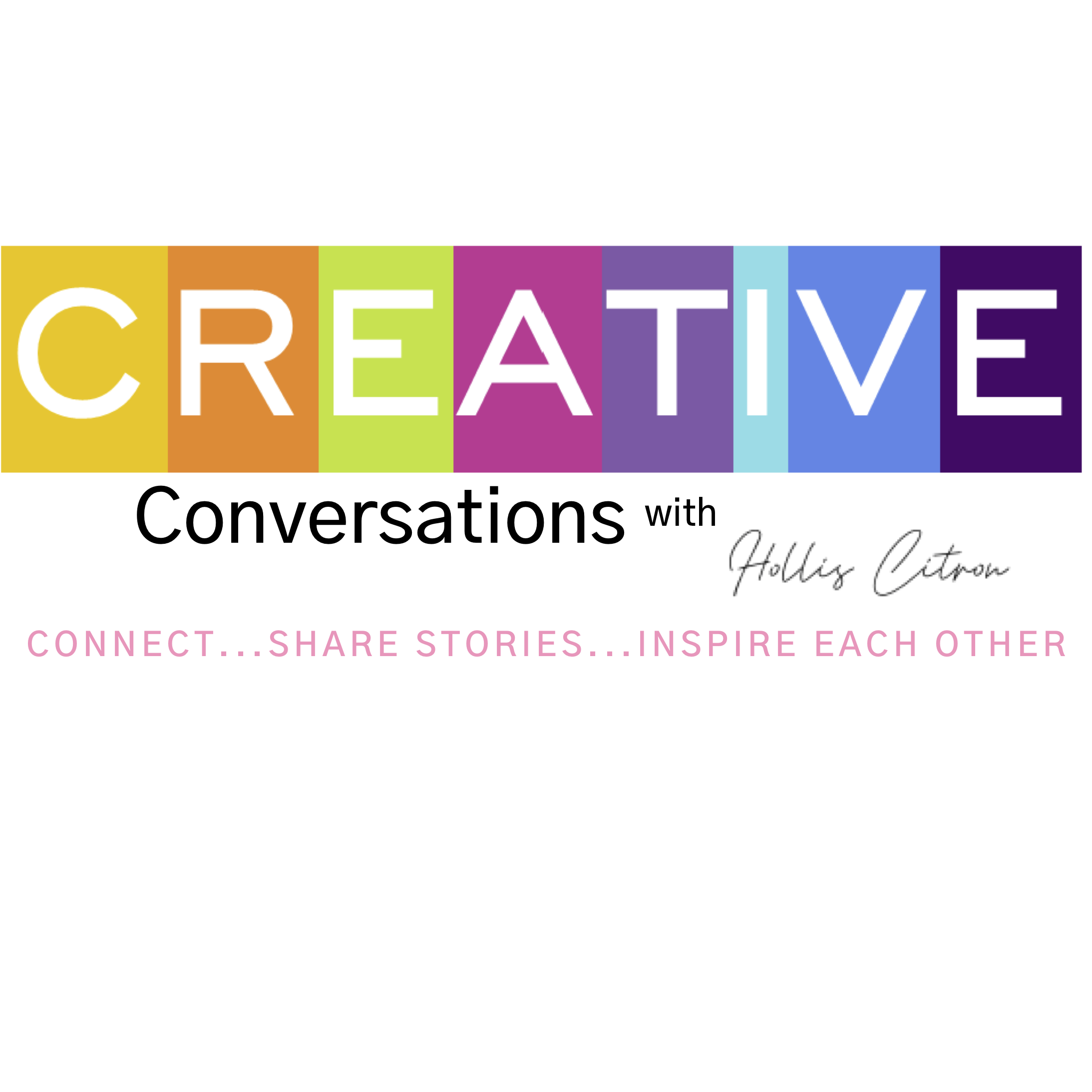 Diane Strand
is a true inspiration! She wears so many hats with the common thread of true passion for all that she does.
Love this quote, " No one loves your business like you do". 
Diane Strand is an award-winning Executive Producer at JDS Studios and the TV show Spirit of Innovation, the first Riverside County local news and information program. She is the majority owner of JDS Video & Media Productions, Inc / JDS Actors Studio and the founder of nonprofit JDS Creative Academy, she is also a speaker and bestselling author on entrepreneurship and Breaking into the Industry as an Actor.
Diane provides pathways for career opportunities in the visual, performing and digital arts. Her passion for Workforce Development in the arts, led her to write two approved curriculums for video production. One is a Title 17 program designed for adults with developmental disabilities. The other is a California State approved apprenticeship program for college graduates. These programs provide Hands-On training along with paid supported internship opportunities, designed to break down barriers to gainful employment in video production, post production and acting.
Diane's prior career life holds credits from A-List shows like; General Hospital, Friends, Veronica's Closet and building the high-def control room at Staples Center, for the last 17 years Diane has been a successful entrepreneur of her own, a multi-award-winning production company, working with clients like Abbott Vascular, City of Temecula, Cal State San Marcos and United Healthcare Services to name a few.
Diane has launched over 100 video and acting careers into the mainstream entertainment and video production industry. She sets out to provide H.O.P.E. which Diane defines as; Helping One Person Everyday!
To connect with Diane: 
This podcast is all about inspiring , connecting and sharing stories
Like, follow and share so we can hear each other and expand the definition of creativity to make it all inclusive!
We are now gathering contributors for the next multi author book: Creativity Is.... Being You 
Creatively Yours, 
Hollis