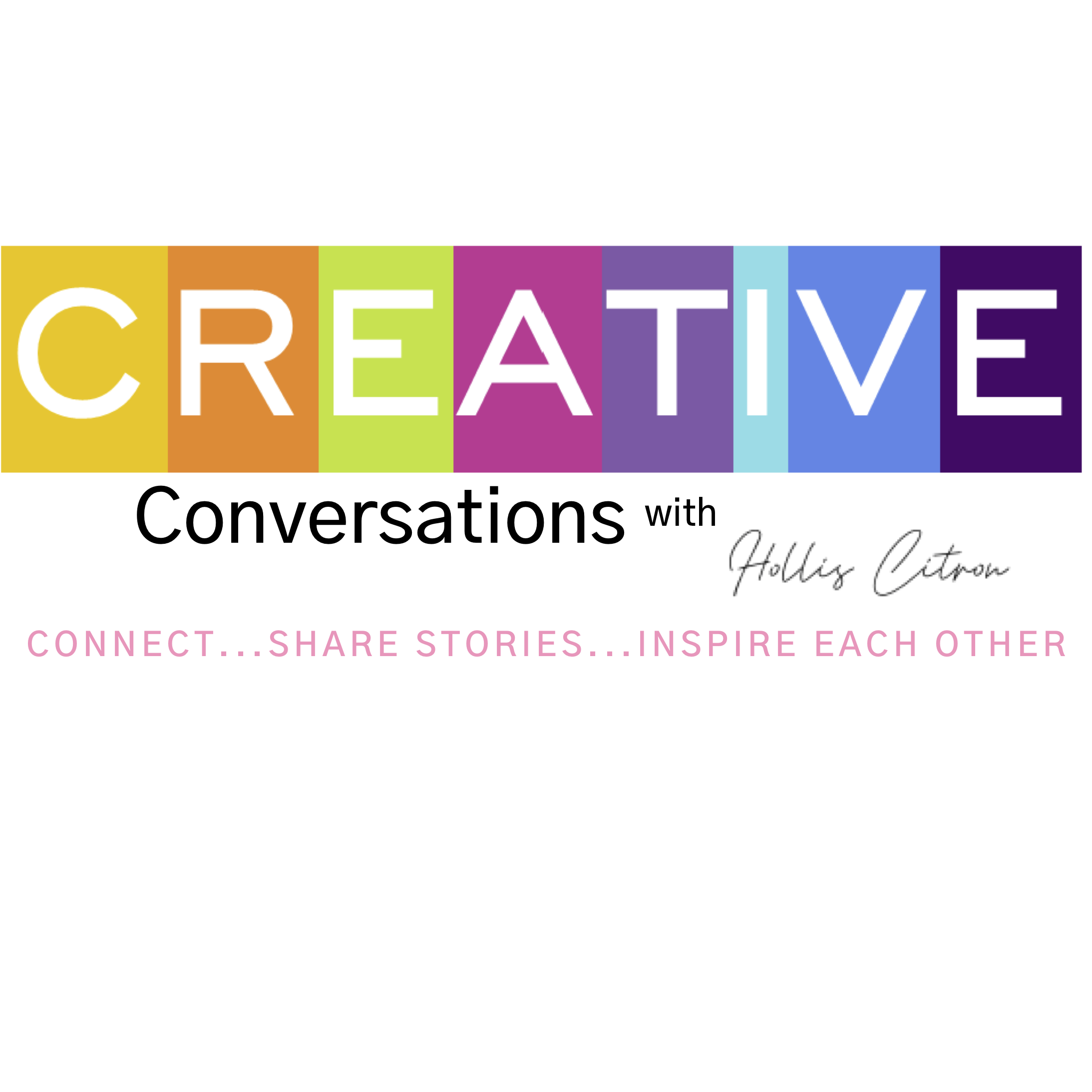 " Life is going to continue whether you are in it or not" .  Well that is a powerful quote.
Life is an experience, when you give yourself permission to flow and allow. We are unlimited in what we can create.
Amy is a vibrant, heart-centered speaker whose magnetic energy makes her a must-see. More than a traditional "motivational speaker", Amy inspires by effortlessly blending the healing components of humor, movement, sound and energy into a tangible approach to overall life balance.
Her passion for community and global unity sparked the movement she calls "Bravery Brigade" - whose goal is to shine a light on the importance of mental wellness within an ever-changing and out-of-balance world.
Through a deep dive into the four pillars of life - mental, emotional, physical and spiritual - Amy and Bravery Brigade highlight and explore the fact that "being human" is itself the bravest act of all.
To connect with Amy: 
This podcast is all about inspiring , connecting and sharing stories
Like, follow and share so we can hear each other and expand the definition of creativity to make it all inclusive!
We are now gathering contributors for the next multi author book: Creativity Is.... Not Cute It Is Necessary
Creatively Yours, 
Hollis