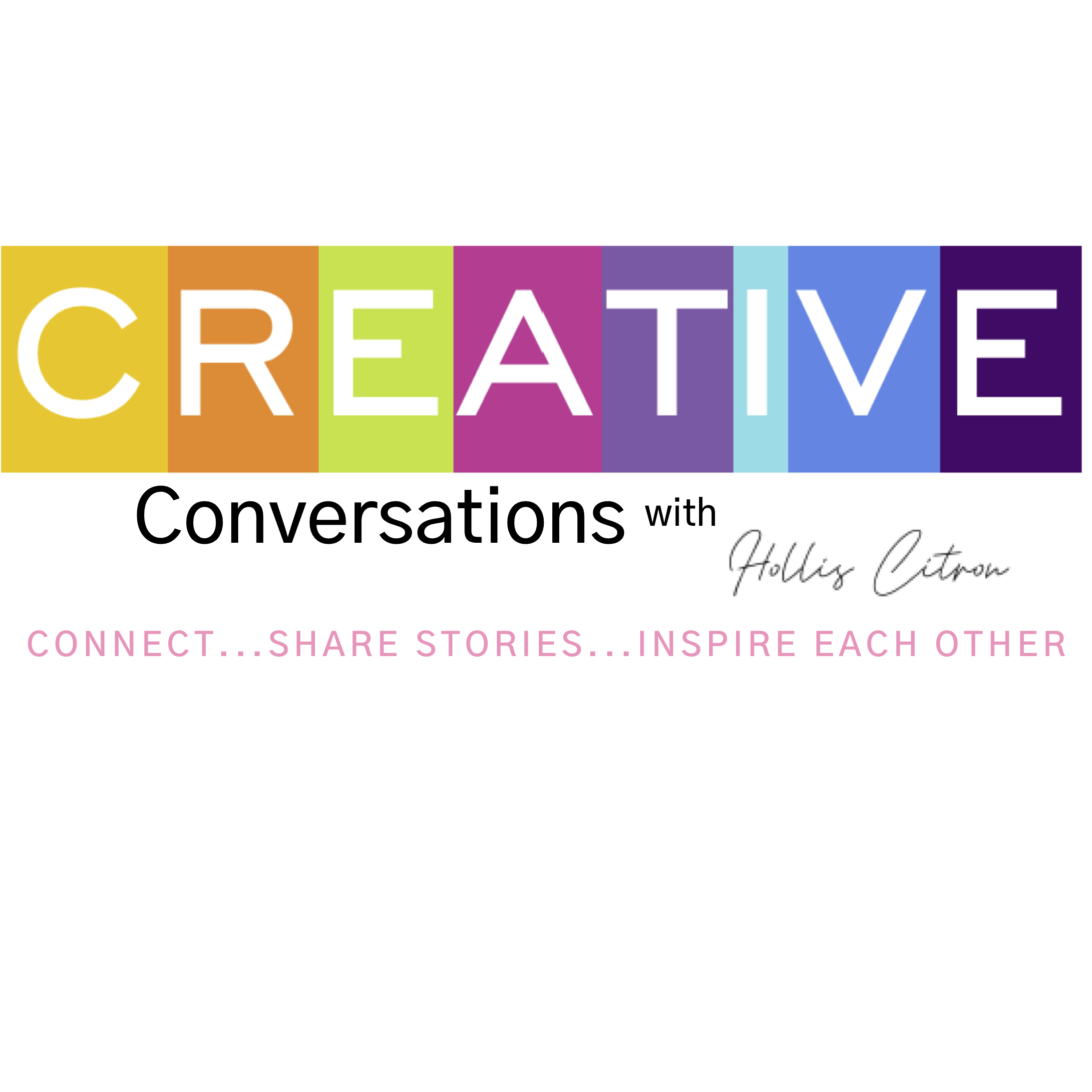 These conversations are to be a safe space to create connection, share stories, foster self expression and feel empowered! Creativity goes beyond the pencil and the brush. Creativity is your unique and original exploration, expansion, expression of your imagination. Even if you are not "an artist", you are creative. You are creative because you are the only person that can add your gifts to the things that you create. You are creative because only you can express your ideas and greatness with the world.
Episodes
Tuesday Aug 03, 2021
Tuesday Aug 03, 2021
As a Human Experience Coach, Maria Malec reminds folks that living is an art. She creates experiential retreats that ignite the inner healer.
Maria brings people to the awareness that their level of wellness is directly related to their peace of mind. It is her intention to inspire others to paint a beautiful living by daring to declare their innermost desires, bringing peace to chaotic hearts and helping to restore them to their original blueprint of design through heart/brain coherence.
Her methods teach others how to find their flow and live fully with all their senses.
To connect with Maria go to: