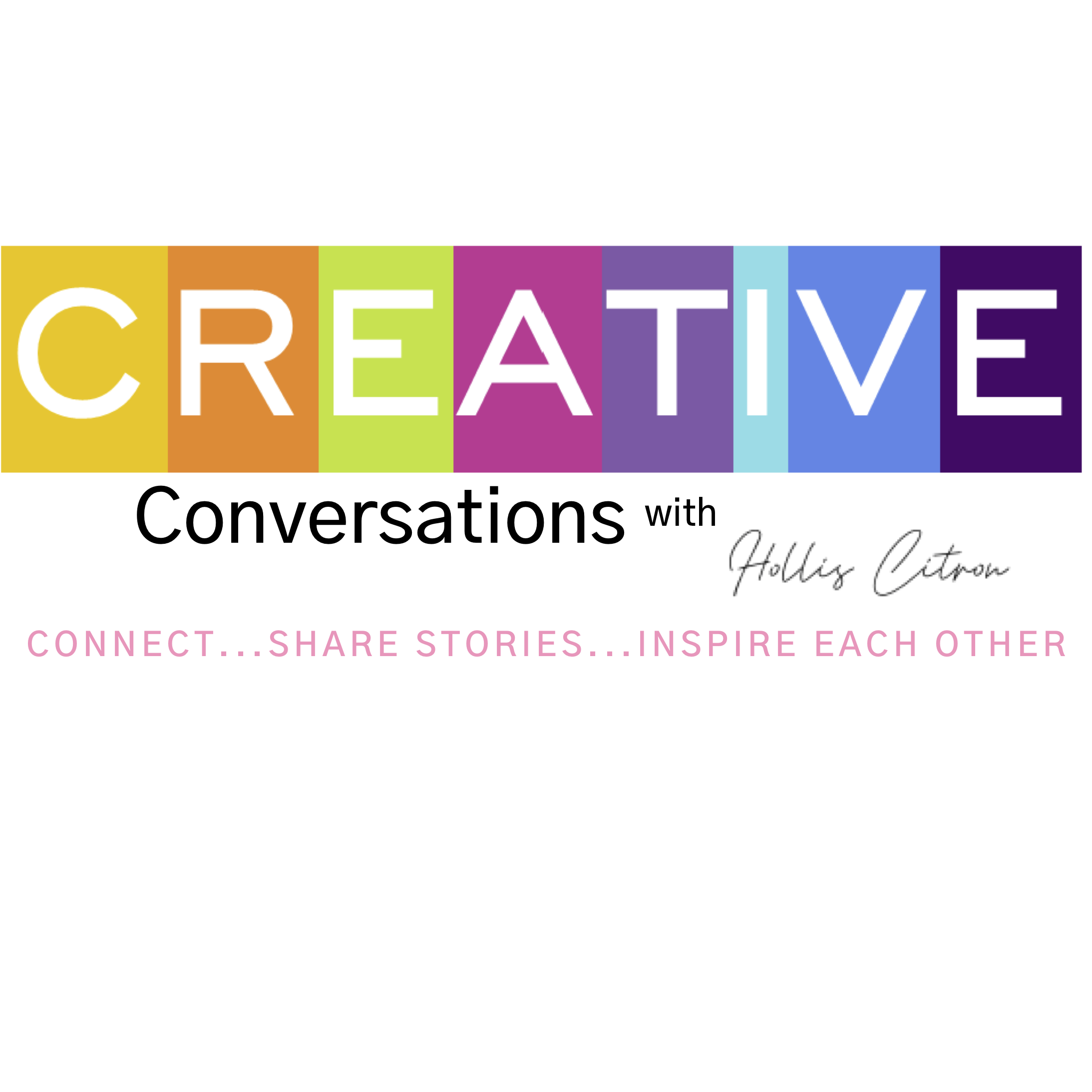 We talked about so much : being pioneers, adventure, fear... This quote, " You hold the wand", came with the thinking that it is all about creating our life... It is about owning and being 100% in charge of yourself.
Imagine a world without gatekeepers and censorship. This is what inspired Adriana Monique Alvarez to start AMA Publishing and train a global network of female owned publishing houses.
She's a USA Today bestselling author and has been seen in Forbes, Entrepreneur, Huffington Post, International Living, America Daily Post, London Daily Post, and Grit Daily.
She is currently living in the middle of nowhere Colorado where she is renovating her grandparents´ home and learning how to homestead with her husband Derek, and two sons, Sam and Grant
To connect with Adriana go to: 
This podcast is all about inspiring , connecting and sharing stories
Please like, follow and share so we can hear each other and expand the definition of creativity to make it all inclusive!
There are a bunch of exciting things going on at I Am Creative to check out: 
1) Coloring kits for families @ The Ronald McDonald House In Camden, NJ: Kit for you and a kit for them: https://www.iamcreativephilly.net/product-page/sharing-is-caring-coloring-book-for-you-coloring-book-for-a-family-in-need
2) Calling all that have wanted to be part of a multi author book that will go to #1 on Amazon . Yes you can be part of this process! The topic is creativity, of course. 
Creatively Yours, 
Hollis