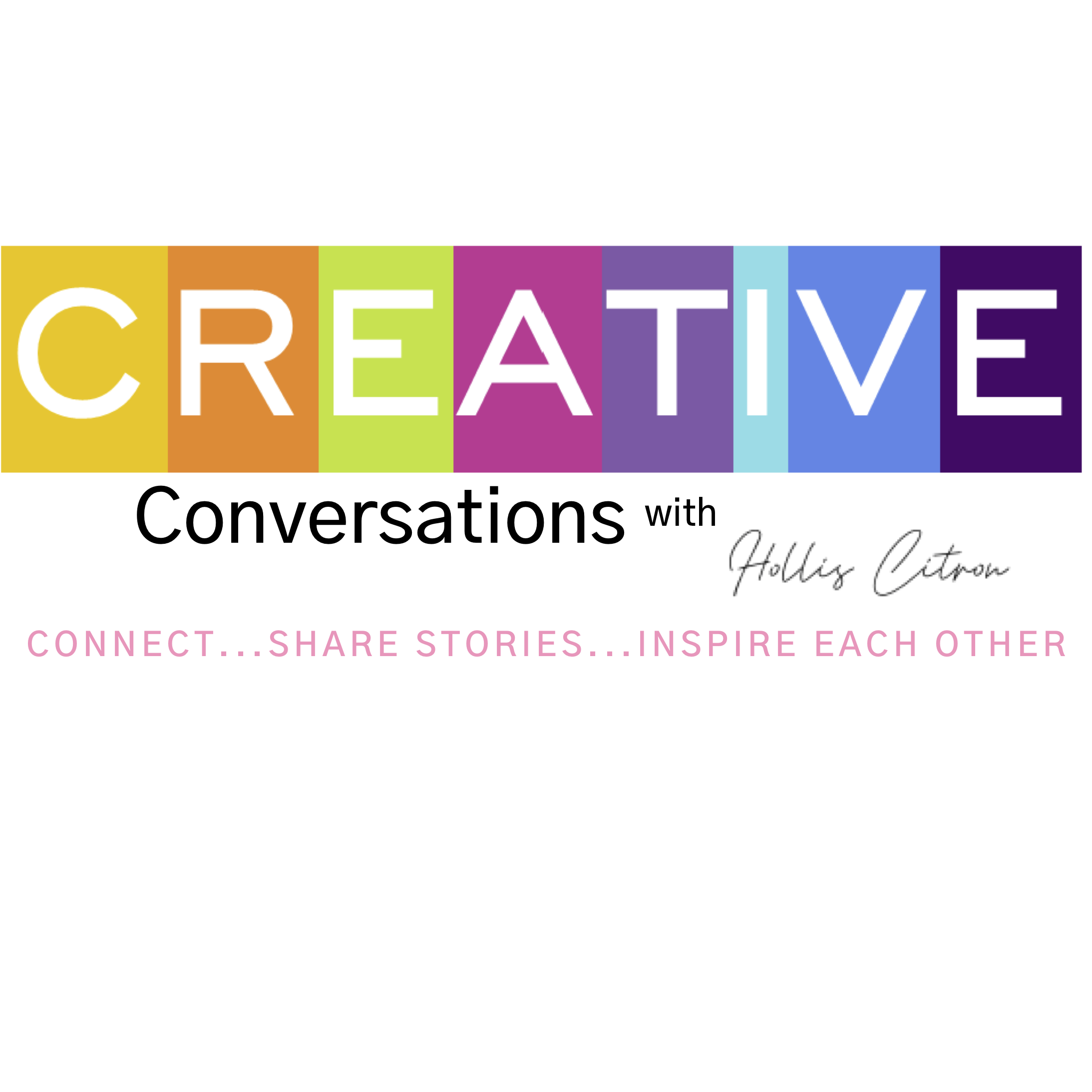 Do things that you love to do! Seems simple but is it?
Trish Bishop
and I had a great conversation about the corporate world, spiritual and the marrying of both... imagine this a shamanic program to teach leaders how to lead better.
Love this quote that she took from somewhere but love it! " Selfish is the new sexy". 
Trish is the author of The Question Journey, a Shaman, Intuitive, Empath and Certified Angel Guide.
As a highly successful IT Project Manager Trish was diagnosed with Scleroderma in 1998 and told she had 7 years to live. After refusing all medications, this resulted in Trish making some radical changes in her life, including diet, exercise and a host of Spiritual discoveries that have resulted in what she calls, "A beautiful, scary, ridiculous and amazing journey" to reclaim her health and ultimately her life.
Her mission is to educate and inspire people to consciously step into the full alignment of who and what they are
To connect with Trish: 
This podcast is all about inspiring , connecting and sharing stories
Please like, follow and share so we can hear each other and expand the definition of creativity to make it all inclusive!
Join the next live and the fan club where you can join the group and have exclusive lives with me and you can get a chance to pick the topic. 
There are a bunch of exciting things going on at I Am Creative to check out: 
1) Coloring kits for families @ The Ronald McDonald House In Camden, NJ: Kit for you and a kit for them: https://www.iamcreativephilly.net/product-page/sharing-is-caring-coloring-book-for-you-coloring-book-for-a-family-in-need
2) Calling all that have wanted to be part of a multi author book that will go to #1 on Amazon . Yes you can be part of this process! The topic is creativity, of course. 
Creatively Yours, 
Hollis