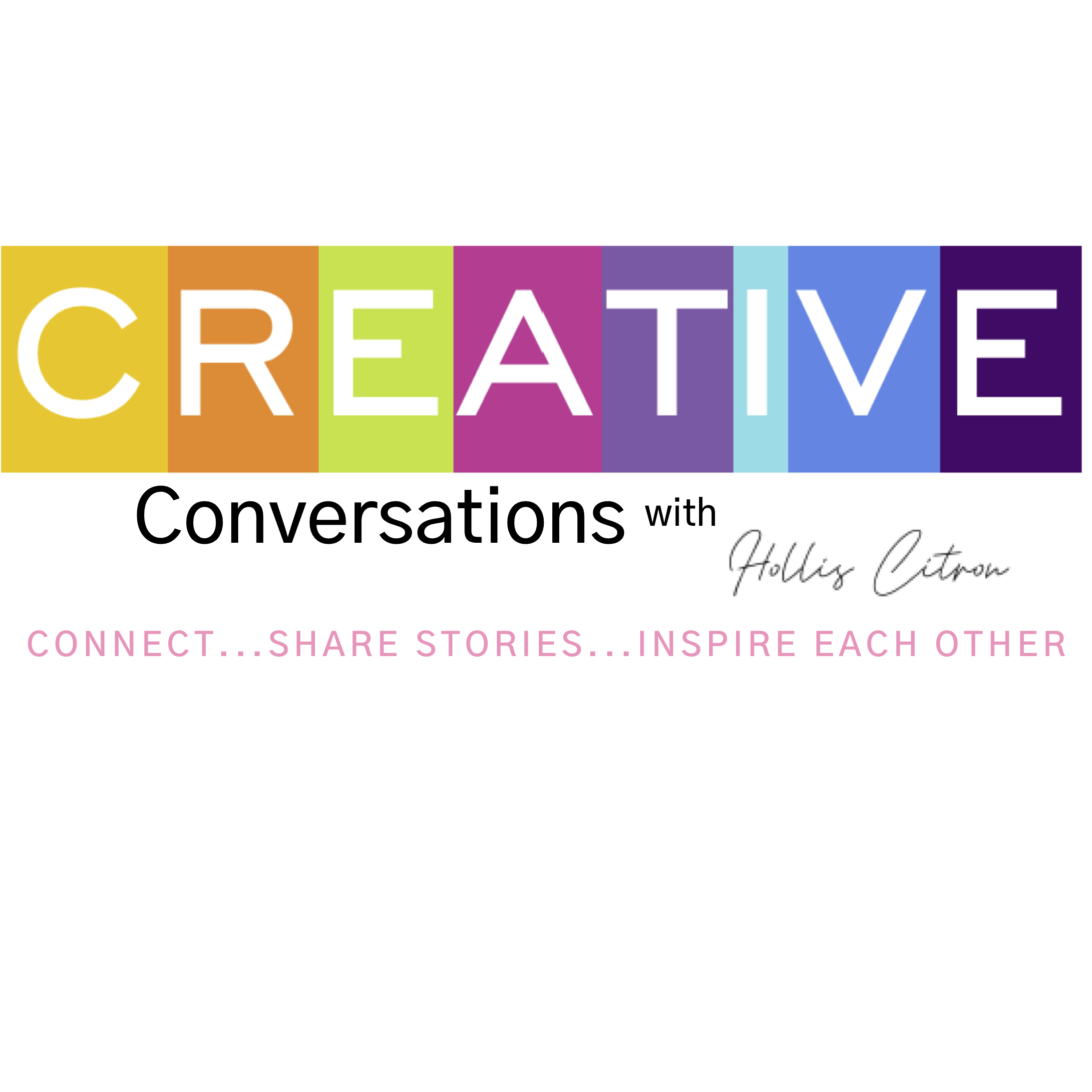 These conversations are to be a safe space to create connection, share stories, foster self expression and feel empowered! Creativity goes beyond the pencil and the brush. Creativity is your unique and original exploration, expansion, expression of your imagination. Even if you are not "an artist", you are creative. You are creative because you are the only person that can add your gifts to the things that you create. You are creative because only you can express your ideas and greatness with the world.
Episodes
Thursday Sep 30, 2021
Thursday Sep 30, 2021
Trish is the author of The Question Journey, a Shaman, Intuitive, Empath and Certified Angel Guide.
As a highly successful IT Project Manager Trish was diagnosed with Scleroderma in 1998 and told she had 7 years to live. After refusing all medications, this resulted in Trish making some radical changes in her life, including diet, exercise and a host of Spiritual discoveries that have resulted in what she calls, "A beautiful, scary, ridiculous and amazing journey" to reclaim her health and ultimately her life.
Her mission is to educate and inspire people to consciously step into the full alignment of who and what they are
To connect with Trish: