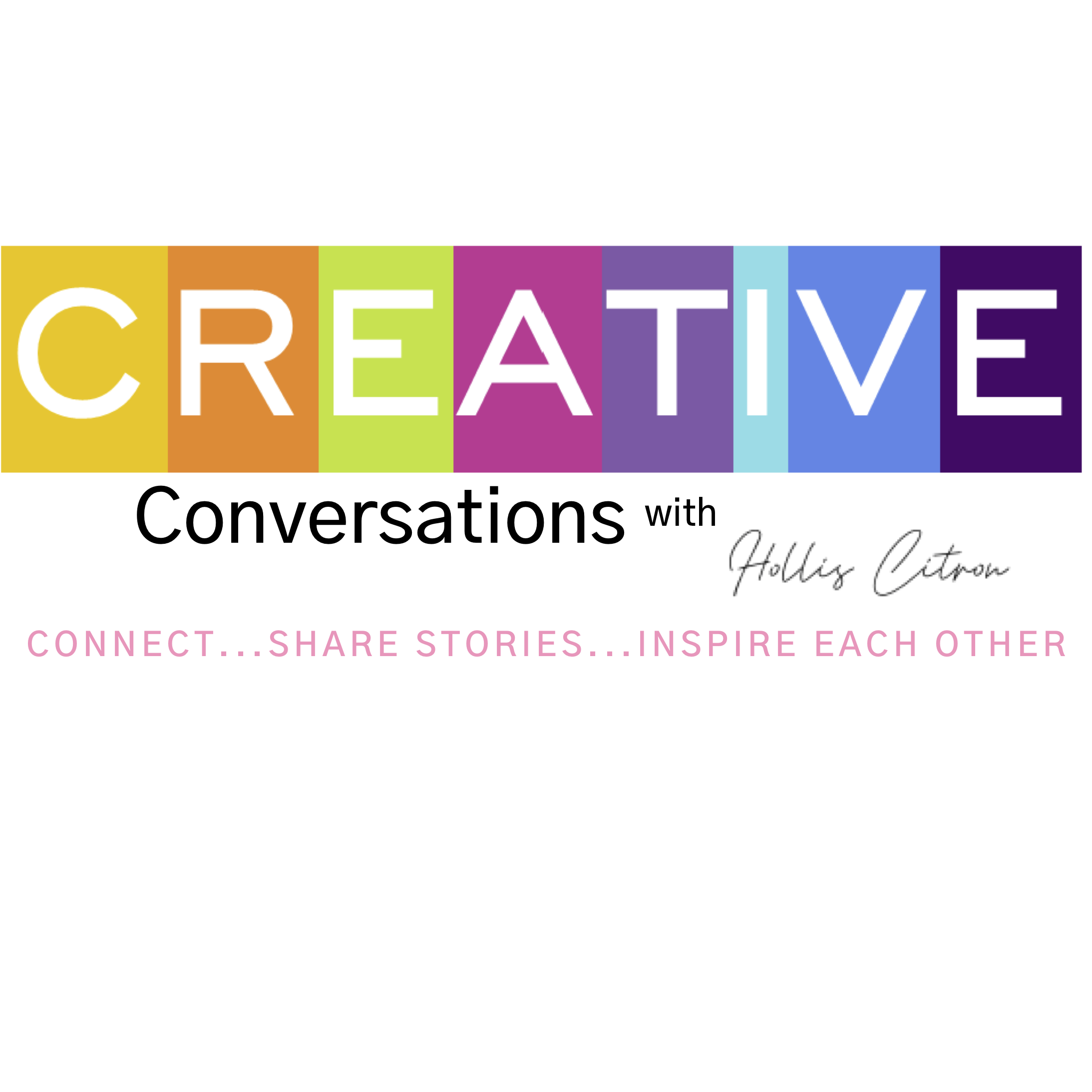 The work that Laura is putting out into the world is sooooo important! She is helping to take back the term disability and promote embracing who we are and in the process creating beauty and personality. 
She says that we crave connection as humans, totally agree with that, and that how we dress ourselves and use adaptive devices are one way of showing our personalities and creating conversation. 
Ms. Brody works as a professional costume maker and designer, an artist, and as a teacher. She is passionate about reuse, sustainability, and re-imagining disability.
Laura Brody sculpts for the human body and its vehicles. She developed and curates Opulent Mobility, a series of exhibits that re-imagine disability as opulent and powerful.
Her art has been shown at ACE/121 Gallery, Brea Gallery, the Charles River Museum of Industry, Westbeth Center For the Arts, California State University Northridge, Gallery Expo, the Dora Stern Gallery at Arts Unbound, and The World of Wearable Art.
To find out more and connect with Laura go to: 
This podcast is all about inspiring , connecting and sharing stories
Please like, follow and share so we can hear each other and expand the definition of creativity to make it all inclusive!
A bunch of exciting things going on at I Am Creative
1) Check out the coloring kits for families that are going through cancer: Kit for you and a kit for them:
2) Calling all that have wanted to be part of a multi author book that will go to #1 on Amazon . Yes you can be part of this process! The topic is creativity, of course. 
Reach out if it resonates and I would love to tell you more. email me @ iamcreativephilly@gmail.com