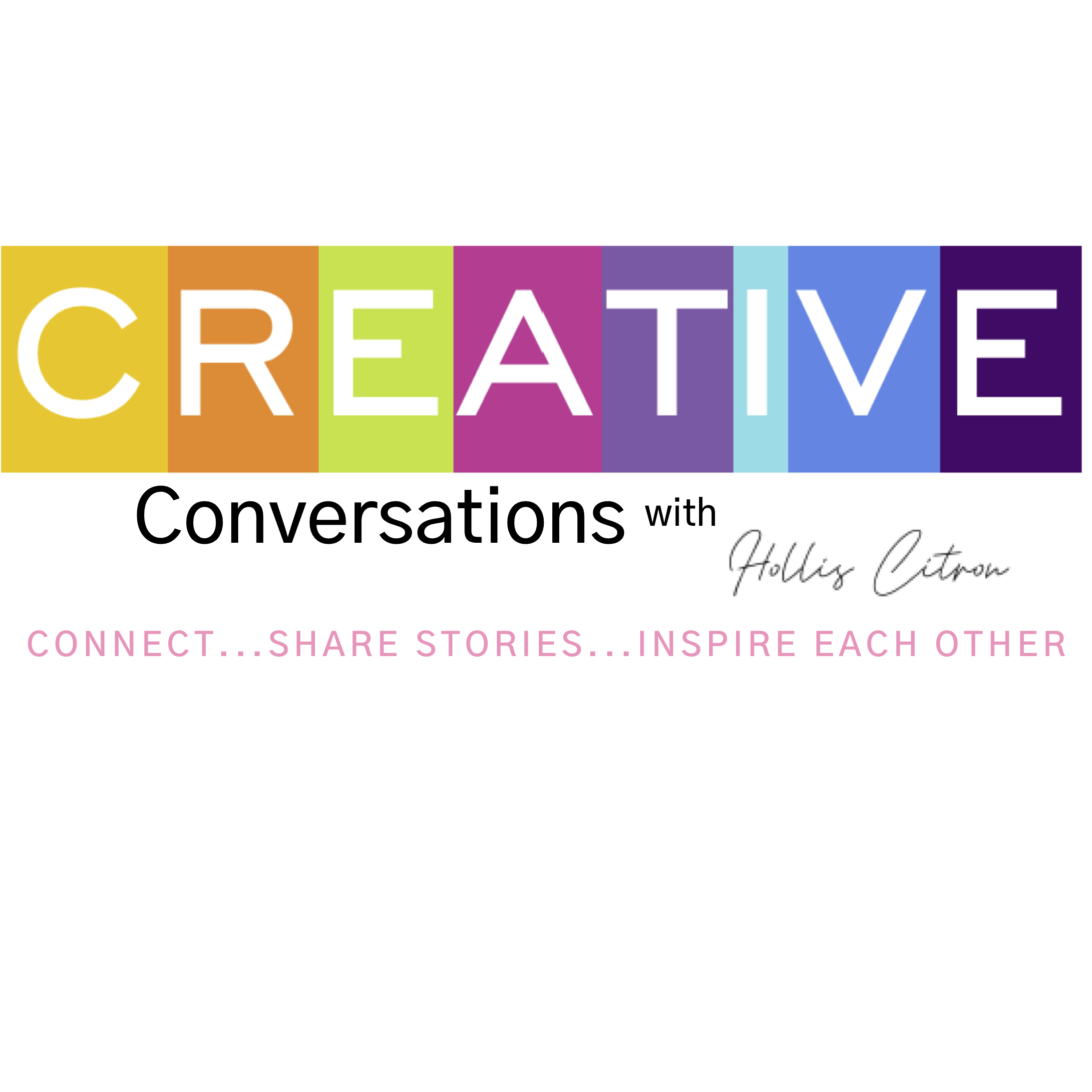 These conversations are to be a safe space to create connection, share stories, foster self expression and feel empowered! Creativity goes beyond the pencil and the brush. Creativity is your unique and original exploration, expansion, expression of your imagination. Even if you are not "an artist", you are creative. You are creative because you are the only person that can add your gifts to the things that you create. You are creative because only you can express your ideas and greatness with the world.
Episodes
Friday Nov 26, 2021
Friday Nov 26, 2021
David Hage is a Northeastern Pennsylvania based licensed clinical social worker, gerontologist, and university educator; currently serving as an Assistant Professor of Social Work/Field Director for the Misericordia University Social Work Program.
David also oversees the Gerontology minor and Geriatric Care Management certificate at Misericordia university in addition to maintaining a small counseling and geriatric care management practice.
David has so many components to all that he does and how he shows up in the world, tune in to hear.
To connect with David go to: