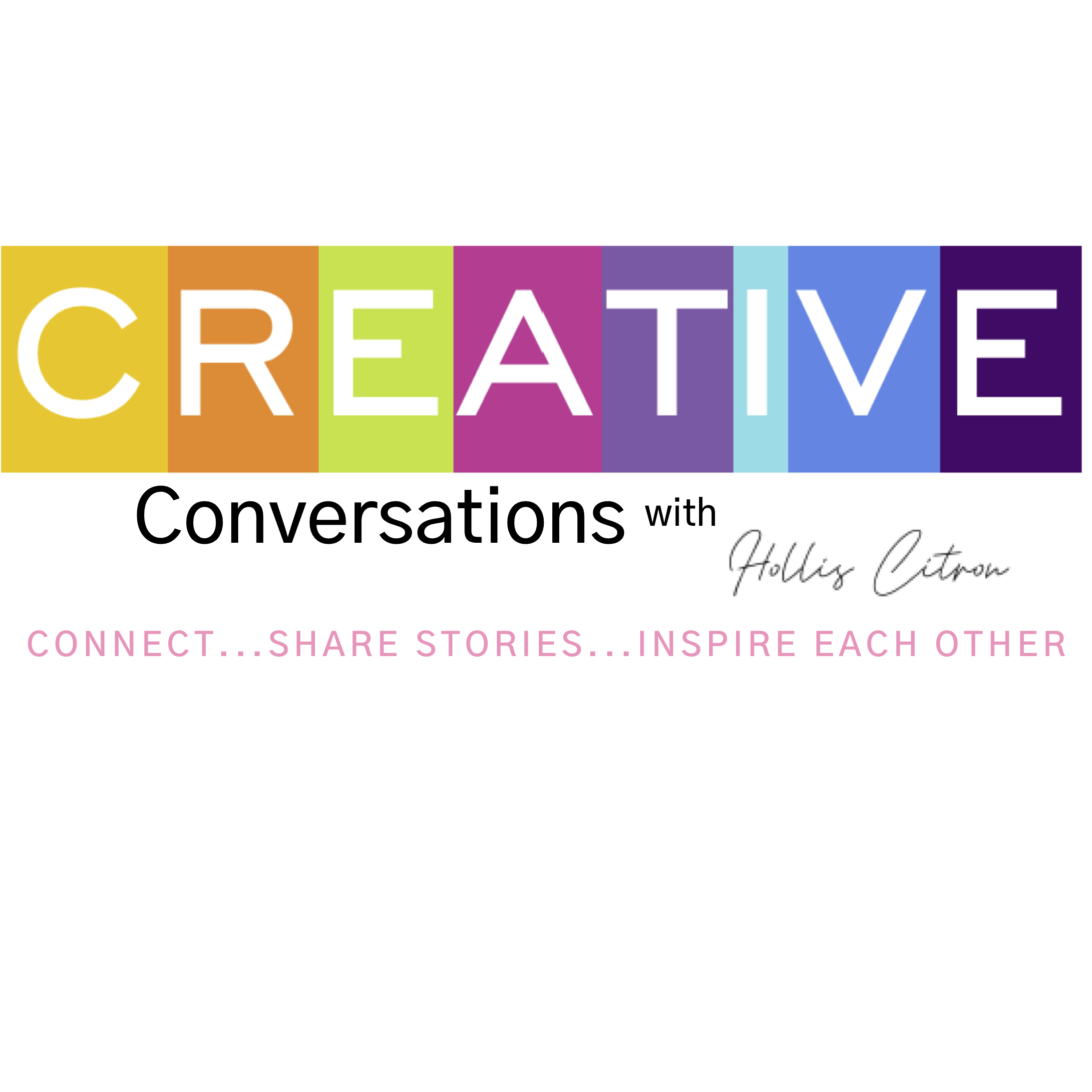 These conversations are to be a safe space to create connection, share stories, foster self expression and feel empowered! Creativity goes beyond the pencil and the brush. Creativity is your unique and original exploration, expansion, expression of your imagination. Even if you are not "an artist", you are creative. You are creative because you are the only person that can add your gifts to the things that you create. You are creative because only you can express your ideas and greatness with the world.
Episodes
Wednesday Jul 28, 2021
Wednesday Jul 28, 2021
Karlee has studied and consistently implemented self-healing practices such as, yoga, meditation, breath/chakra work, reprogramming the subconscious brain, holistic nutrition, and the mind, body, spirit connection for over 7 years. She provides life-altering transformations by teaching her clients how to achieve a healthy intuitive sustainable lifestyle without sacrifices.
Her safe space allows her clients to be vulnerable and express their true authentic selves to discover their soul purpose so they create a life of abundance, love, and financial freedom. 
How to connect with Karlee: