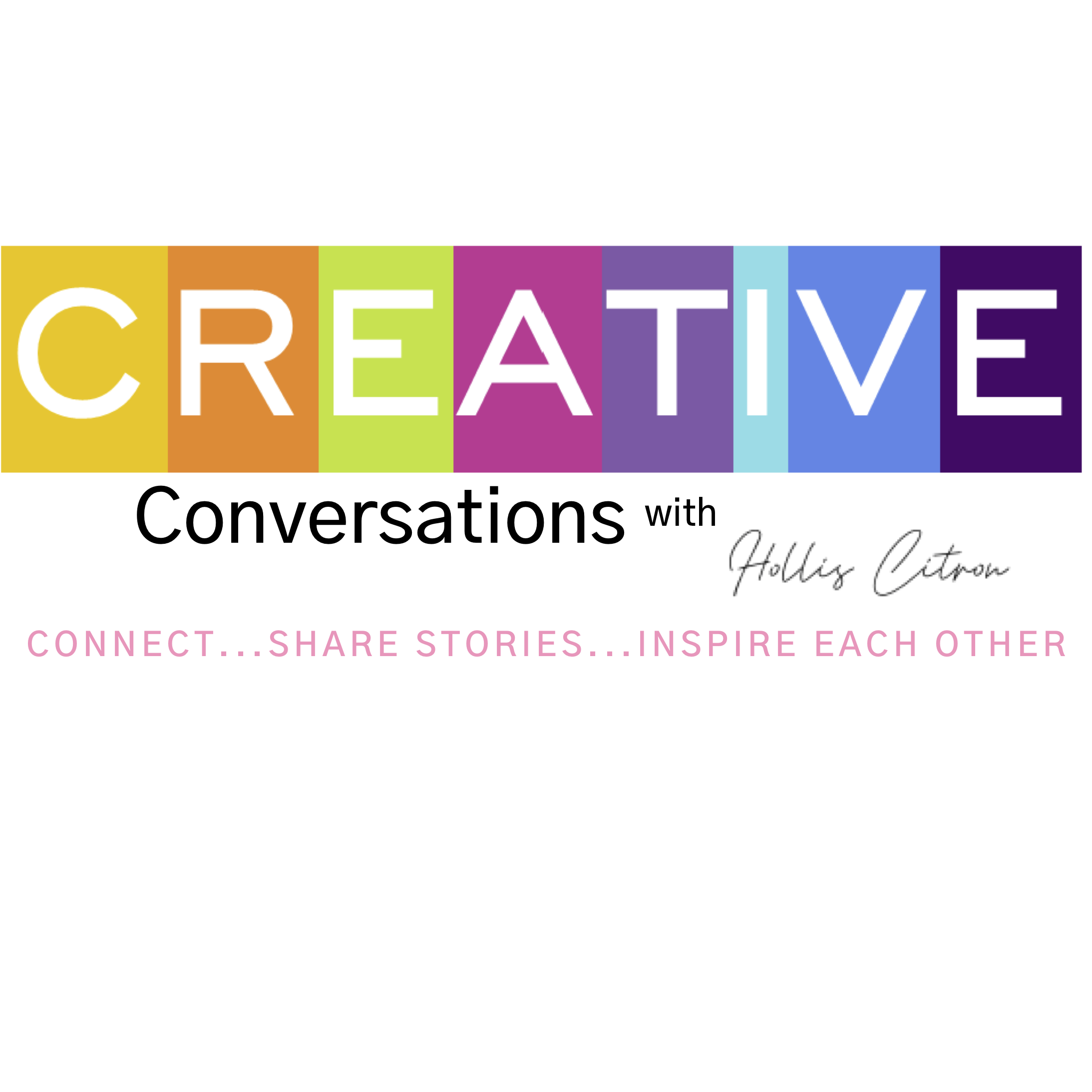 Astrogeography, reiki, engineering ... what a great conversation!
A quote that stands out to me from this conversation is... " Permission to make a simple stitch". Melissa Lambour and I were talking about embroidery and making it simple and not overthinking and being such a perfectionist. When we make the simple stitches it is empowering!
Melissa Lambour is a Reiki AstroGeo Guide. She helps people at a crossroads find their place in this world using Reiki, Ayurveda and Astrogeography.
Her sessions help people navigate their identity and purpose, while discovering the best places to manifest their goals. Her love for travel and her own identity struggles have guided her work. She strives to serve people from all walks of life, especially LGBTQIA+ and immigrant communities.
She has a 12-year career in engineering and holds a BE/ME in Mechanical/Biomedical Engineering and an MBA in Sustainability Management. She is certified in Quality Engineering, Lean Six Sigma Green Belt and Permaculture Design.
She is also a certified Reiki practitioner that is studying to be a Yoga Instructor. She resides in New Jersey, but you'll often find her enjoying a motorcycle ride around a local windy road or snorkeling off the coast of Southeast Asia
To connect with her go to:
This podcast is all about inspiring , connecting and sharing stories
Please like, follow and share so we can hear each other and expand the definition of creativity to make it all inclusive!
There are a bunch of exciting things going on at I Am Creative to check out: 
1) Coloring kits for families that are going through cancer: Kit for you and a kit for them:
2) Calling all that have wanted to be part of a multi author book that will go to #1 on Amazon . Yes you can be part of this process! The topic is creativity, of course. 
Reach out if it resonates and I would love to tell you more. email me @ iamcreativephilly@gmail.com
Creatively Yours, 
Hollis