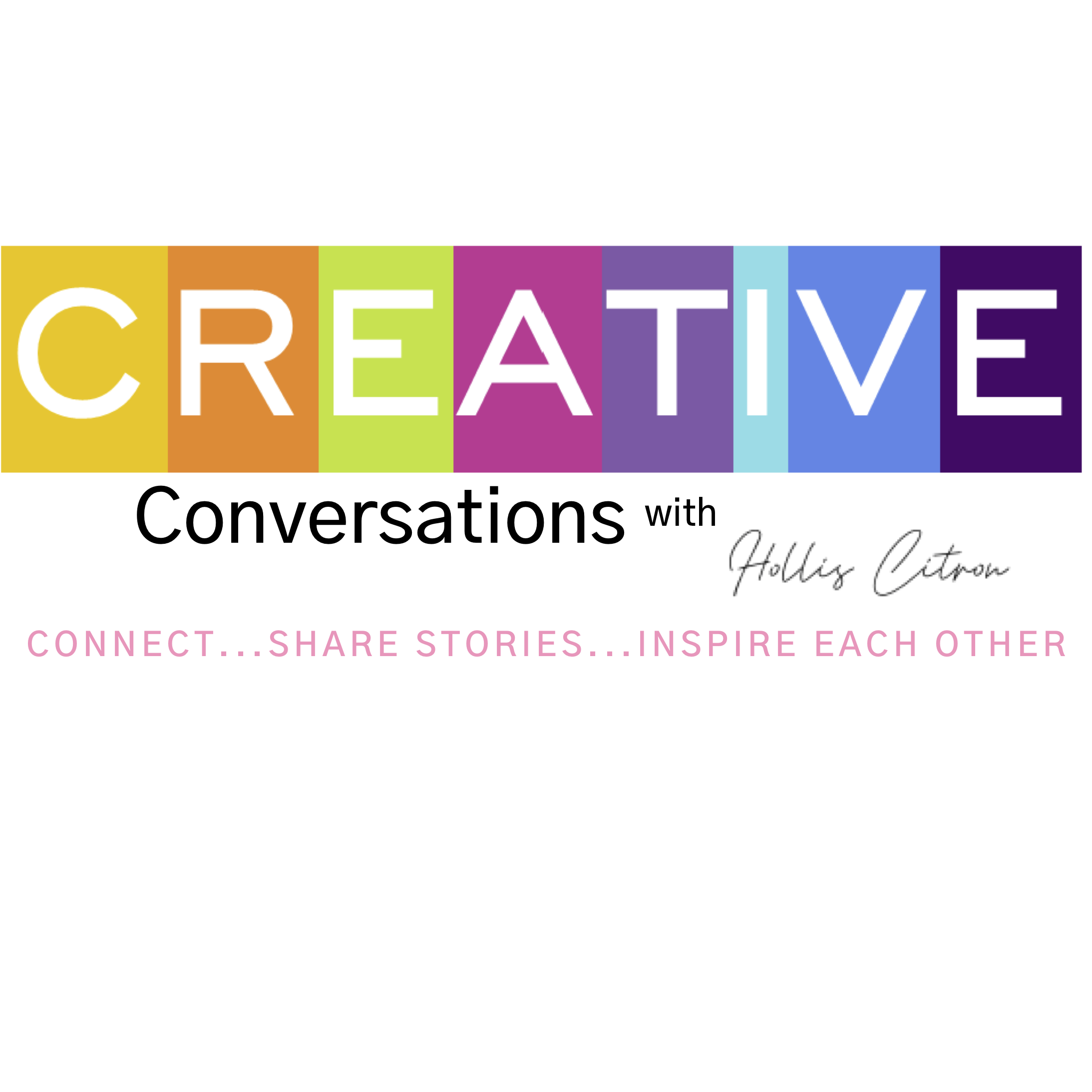 We know this but it does not come easy to many.
Silke Harvey
and I talked about so much but this quote resonated: " It is OK to say NO". We so often stay in a place of fear where we just say yes thinking of who we might disappoint, are we worthy.. blah, blah, blah
SILKE HARVEY is the founder of the Inner Hippie Club and Inner Hippie Books, a Reiki Master, Reiki Drum practitioner, Chakra Dancing facilitator and HAO Animal Healing graduate.
She uses her energy healing skills to help women release their Inner Hippie, that carefree teenage feeling before life got serious, and her translating and editing skills and passion for books to publish powerful stories of inspiring women.
In the past, she toured all over the UK and Europe as a bass player in various Rock'n'Roll bands, ran an indie record label and developed a successful career in financial translation working for one of the Big Four, then freelancing it.
Silke lives in the UK with her husband and beloved rescue dog and splits her time between her cosy home near the coast and her beautiful country cottage in Bulgaria where she is planning to run retreats.
To Connect with Silke: 
This podcast is all about inspiring , connecting and sharing stories
Please like, follow and share so we can hear each other and expand the definition of creativity to make it all inclusive!
There are a bunch of exciting things going on at I Am Creative to check out: 
1) Coloring kits for families @ The Ronald McDonald House In Camden, NJ: Kit for you and a kit for them: https://www.iamcreativephilly.net/product-page/sharing-is-caring-coloring-book-for-you-coloring-book-for-a-family-in-need
2) Calling all that have wanted to be part of a multi author book that will go to #1 on Amazon . Yes you can be part of this process! The topic is creativity, of course. 
Creatively Yours, 
Hollis