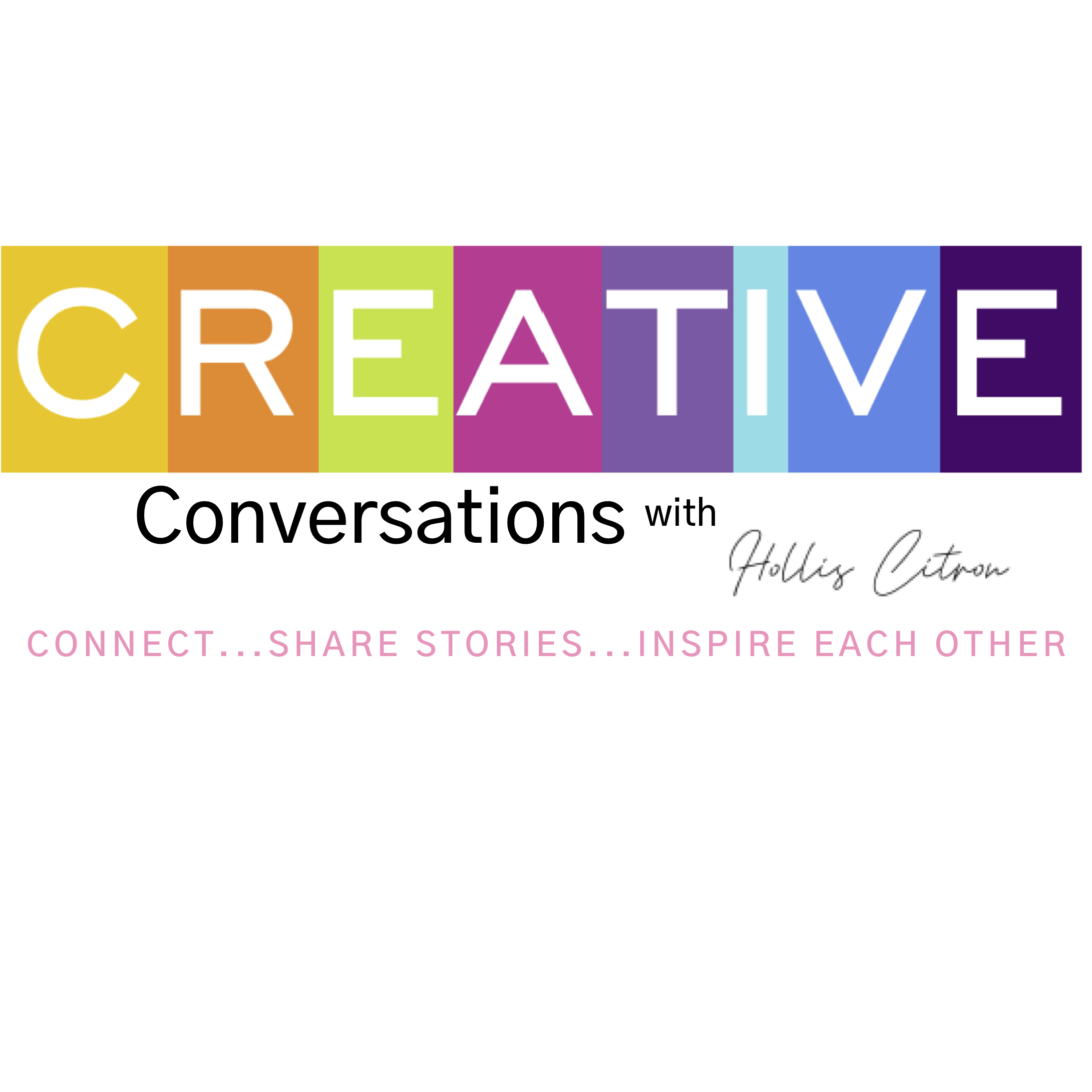 These conversations are to be a safe space to create connection, share stories, foster self expression and feel empowered! Creativity goes beyond the pencil and the brush. Creativity is your unique and original exploration, expansion, expression of your imagination. Even if you are not "an artist", you are creative. You are creative because you are the only person that can add your gifts to the things that you create. You are creative because only you can express your ideas and greatness with the world.
Episodes
Tuesday Aug 24, 2021
Tuesday Aug 24, 2021
Megan helps purpose driven entrepreneurs use their Yoga practice to clear away the clouds of self doubt, activate more confidence, courage, and strength from the inside out.
By giving them the tools they need to thrive she helps them to fully embody and become the version of themselves that their business needs them to be so they can make the impact and income they are destined for.
To Connect with Megan go to: