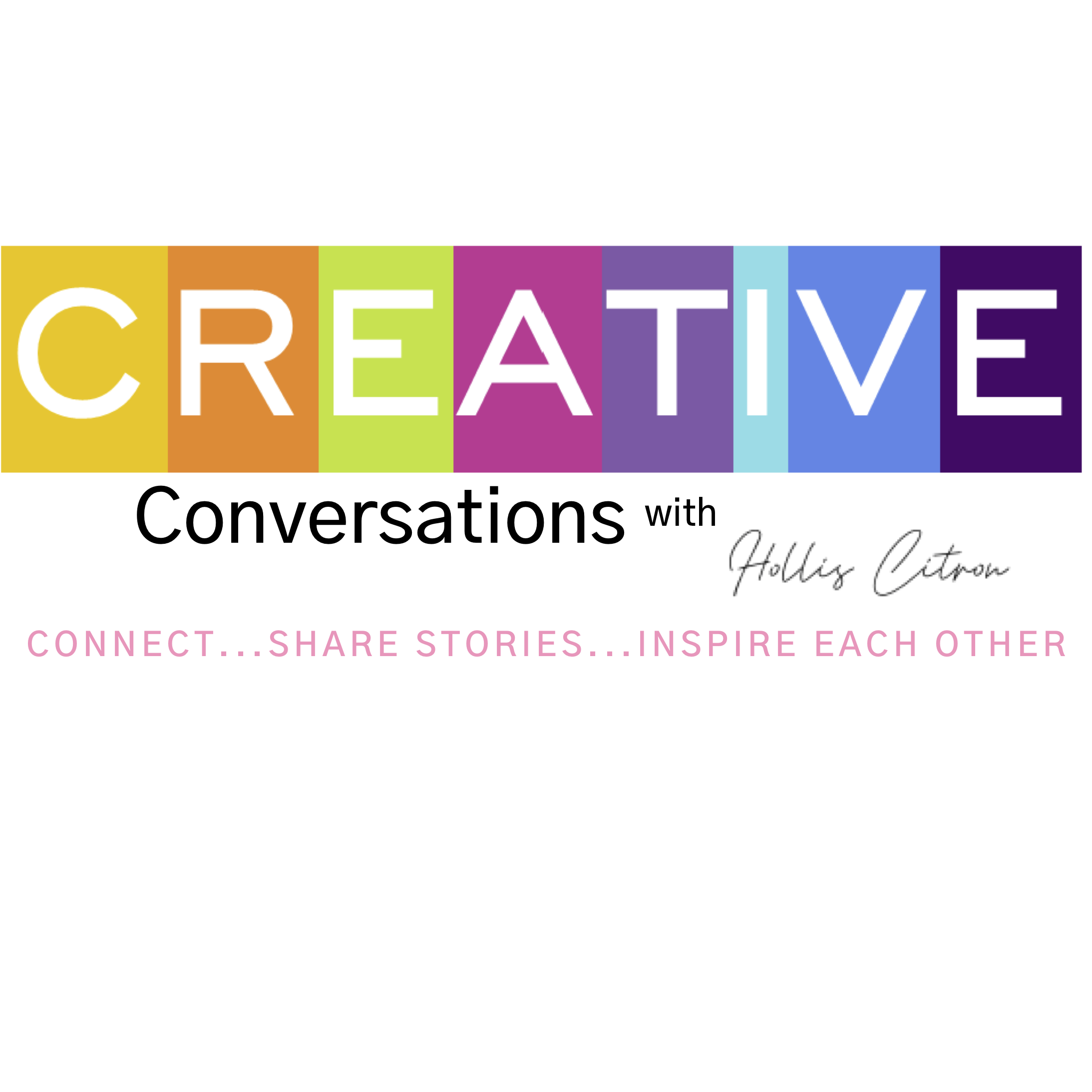 Ok so all you need is 10 minutes at your desk for some stretching and re-energizing your mind and body...
This is one of the many things that
Megan Nolan
does, Yoga at your desk. We can all spare 10 minutes really...
This quote , " Don't Should All Over Yourself", was inspired from the belief of not dying with the music inside.. It is our responsibility to shine our light and truly live without regrets.
Megan helps purpose driven entrepreneurs use their Yoga practice to clear away the clouds of self doubt, activate more confidence, courage, and strength from the inside out.
By giving them the tools they need to thrive she helps them to fully embody and become the version of themselves that their business needs them to be so they can make the impact and income they are destined for.
To Connect with Megan go to:
This podcast is all about inspiring , connecting and sharing stories
Please like, follow and share so we can hear each other and expand the definition of creativity to make it all inclusive!
There are a bunch of exciting things going on at I Am Creative to check out: 
1) Coloring kits for families @ The Ronald McDonald House In Camden, NJ: Kit for you and a kit for them: https://www.iamcreativephilly.net/product-page/sharing-is-caring-coloring-book-for-you-coloring-book-for-a-family-in-need
2) Calling all that have wanted to be part of a multi author book that will go to #1 on Amazon . Yes you can be part of this process! The topic is creativity, of course. 
Creatively Yours, 
Hollis